Software for People
Install on your own infrastructure.
Features built for scale
Each layer of our products works to close the loop between analytics and operations, empowering enterprise-wide decision optimization.
Data Integration
Secure, flexible and software-defined data integration — in hours, not months. We've codified 7+ years of data integration experience into our products to operationalize data at scale and pace.
Model Integration
Flexible integration (or registration) of models and business logic. Bring your own models, or build natively.
Workflows
Self-serve analytics, operational application building, and workflows. By leveraging a common set of objects, actions and relationships, users can develop custom workflows or populate out-of-the-box applications at accelerated timescales.
Ontology
Beyond a data model, the Ontology is an operating layer for the organization. An enterprise-wide digital twin of both data and models.
Products designed to help organizations effectively integrate their data, decisions, and operations.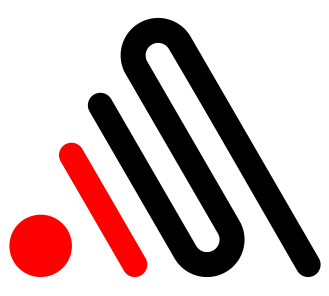 Subscribe to get the latest from Algorasoft
You can unsubscribe at any time.
---