Why We're Here
We are an idea-execution company that hustles with innovative people & their world-shaping ideas by co-creating custom solutions that deliver remarkable impact at the intersection of purpose & profit.
We make products for human-driven analysis of real-world data
We're focused on creating the world's best user experience for working with data, one that empowers people to ask and answer complex questions without requiring them to master querying languages, statistical modeling, or the command line.
To achieve this, we build platforms for integrating, managing, and securing data on top of which we layer applications for fully interactive human-driven, machine-assisted analysis.
Our Platforms
We design technology to help institutions protect liberty
Analytic technology, especially in the hands of powerful institutions that hold large volumes of data, can pose serious risks to privacy and civil liberties.
That's why we build privacy-protective capabilities into our products, help customers understand how to use them responsibly, and work with advocacy groups and the policy community on how technology can be used to protect privacy interests today and in the future. We have always been, and continue to be, committed to helping organizations get value out of their data while protecting sensitive information from misuse and abuse.
More About P/CL
We build our teams around mission-driven engineering
We're engineers, not academics.
Within the stead of our distributed developers, we've put together a team that combines practical expertise in distributed systems infrastructure, big data processing, user experience design, and data science. Whatever their role, each Developer combines an uncompromising engineering mindset with an unwavering focus on executing in service of the mission.
Our team
Creative mind by people like you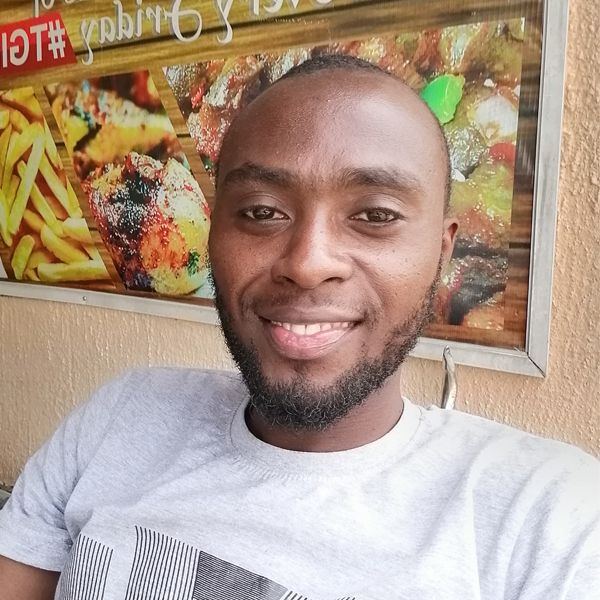 CTO / CEO
Daniel Aghedo
An accomplished Software Architect with expansive career roles of over 7 years in Product Engineering and Software Development.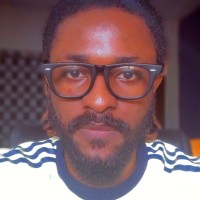 VP Engineering
Samuel Organizer
Software engineer with unique ability to attain the right mix of talent, process and technical approach removing roadblocks and resolving conflicts where present.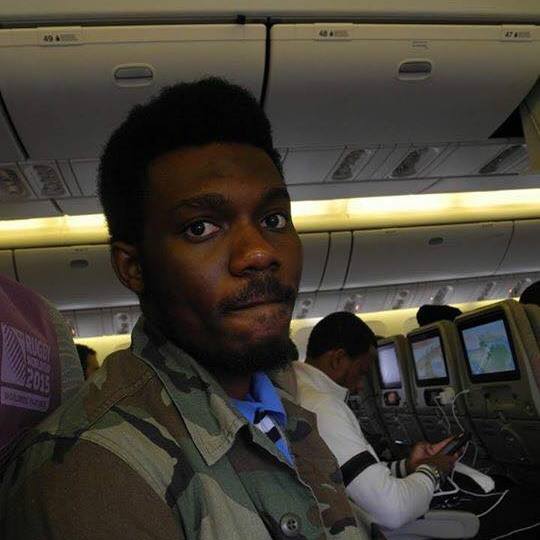 Business Developer
Jomi Borky-Bakre
I am an ambitious workaholic, but apart from that, pretty simple person.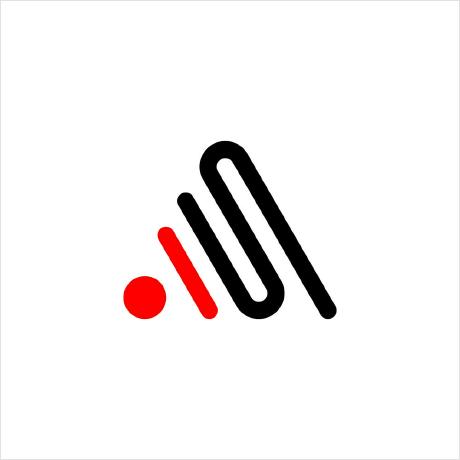 Want a new challenge?
Join us
Browse through our job opportunities and become a member of the family!