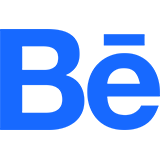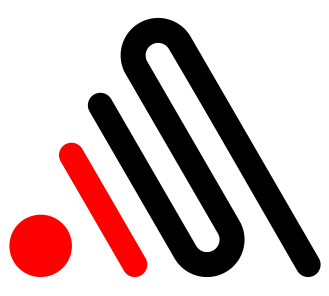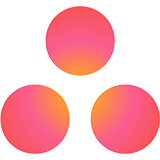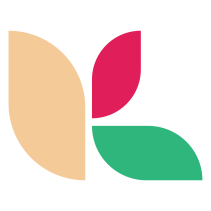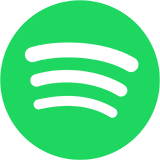 Success stories
See how Algorasoft is helping businesses drive their digital evolution journey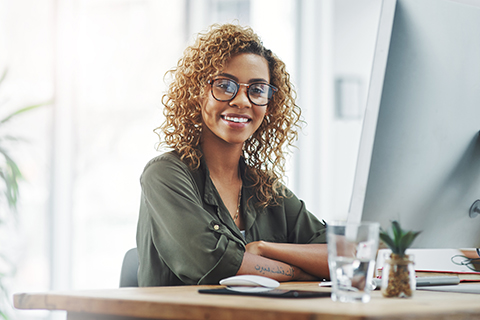 Global audio/video streaming of pan-African financial news & markets with analysis and insights by traders, analysts, researchers, experts & other news makers.
Peer to peer financial inclusion Network with a targeted few on market women/men, low income earners, schools and teachers as well as POS agent across Nigeria.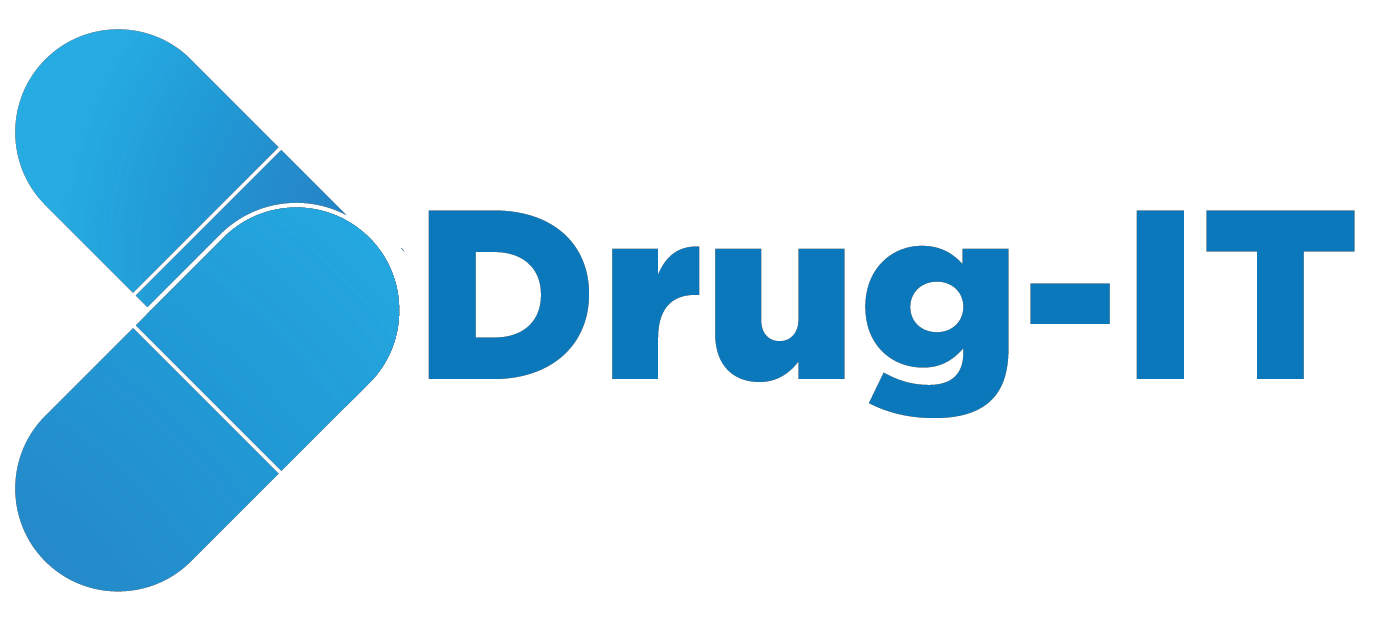 Drug-IT is changing how the pharmaceutical industry operates in Africa, making it more efficient, reliable, safe and profitable - using the Matrix-36 platforms.
InvestiPharm is an innovative investment platform that helps people invest directly in the African pharmaceutical supply chain.
SendBeta is a logistics platform that helps people and businesses make worldwide deliveries from within and across cities from their comfort zone.

Established in 2011, GBS Africa is an African led, impact focused advisory services firm.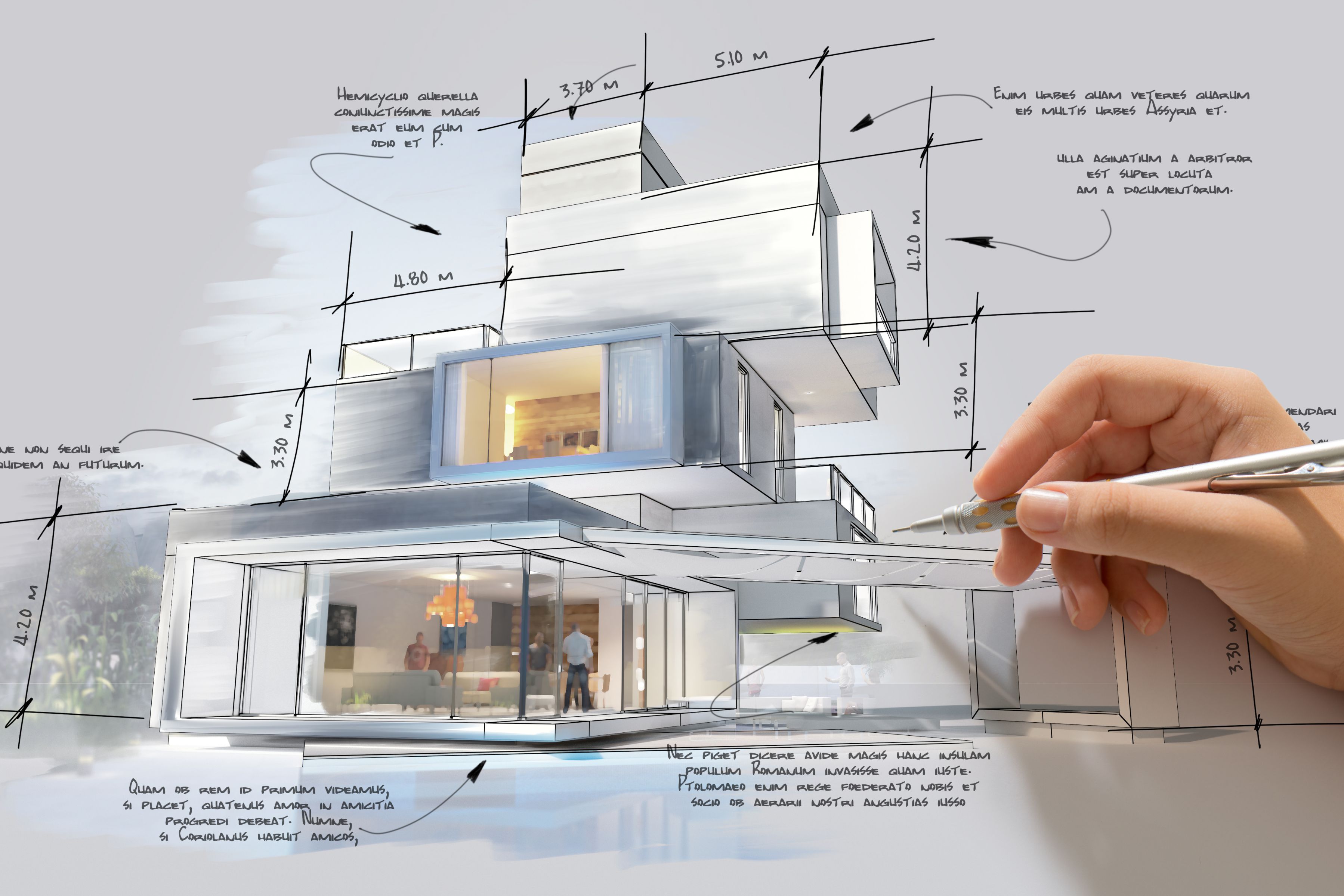 TSAR a leading architecture and design service provider with credible credentials that reflect high level of professionalism.
An indigenous reality television series in which a number of women compete against each other in a series of challenges in order to win a lucrative career opportunity in the modelling industry Globally.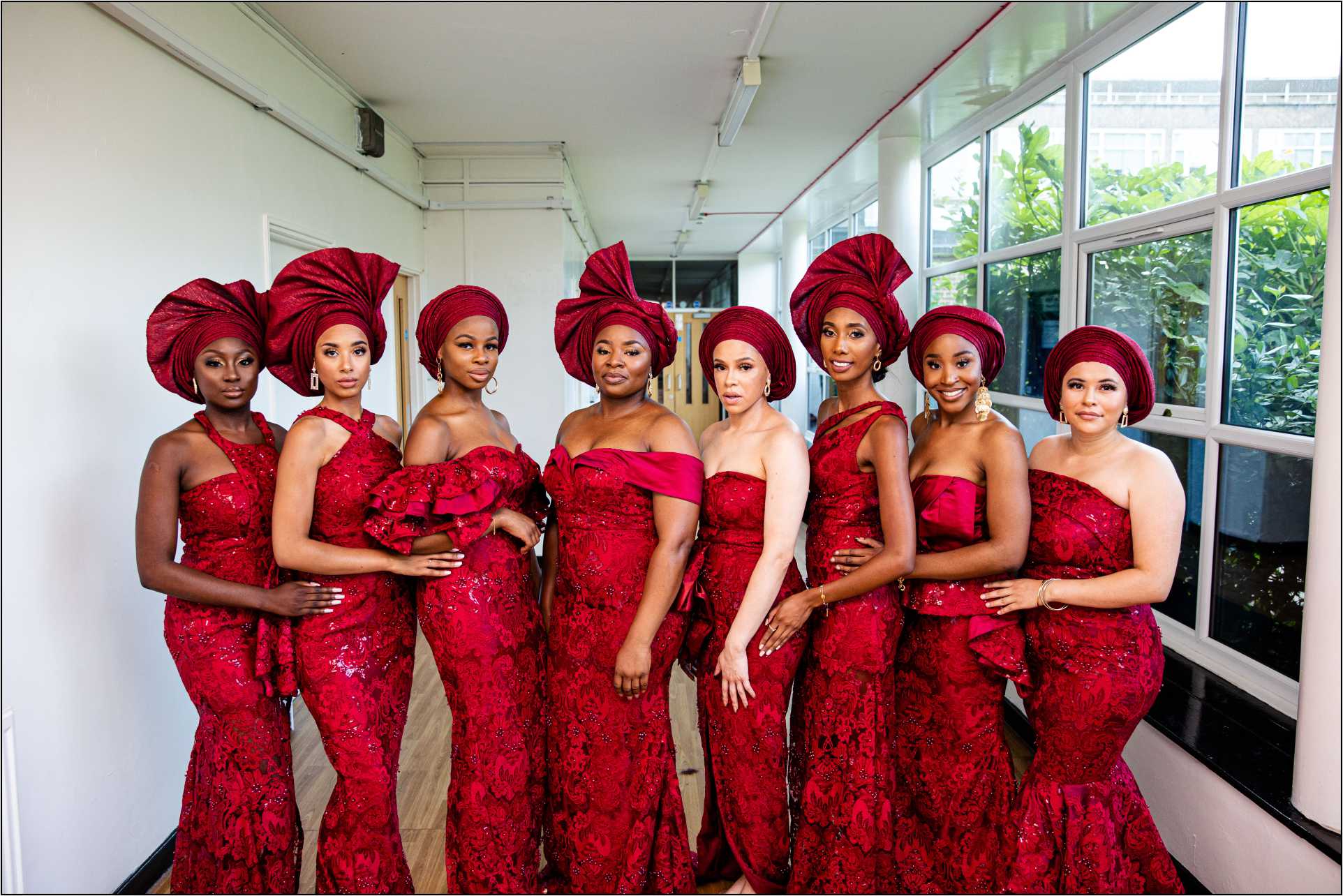 ASO-IZI is a platform that enables its users to create private social marketplaces to buy and sell 'asoebi' - fabrics that are worn by guests at Nigerian weddings.