Consumer-oriented or transformative Enterprise-class solutions.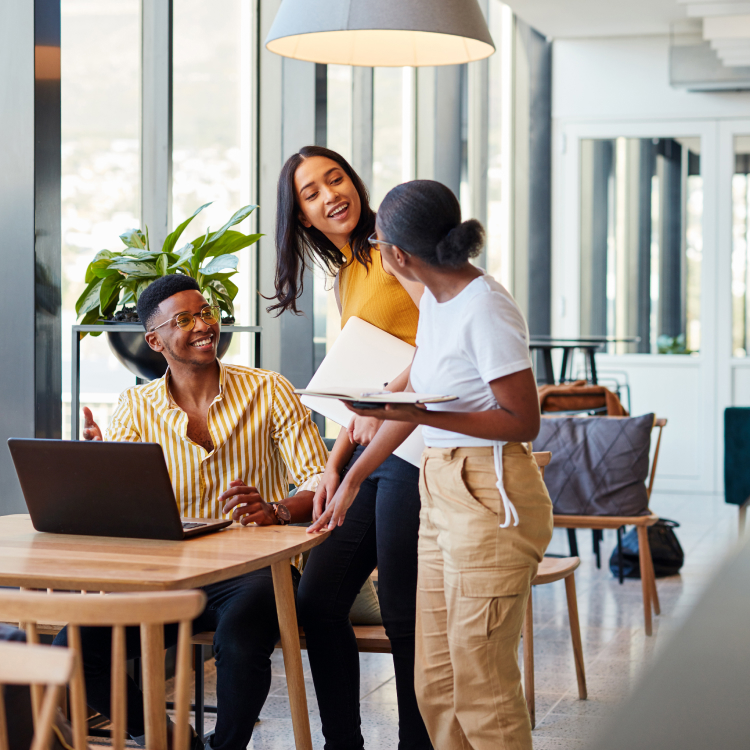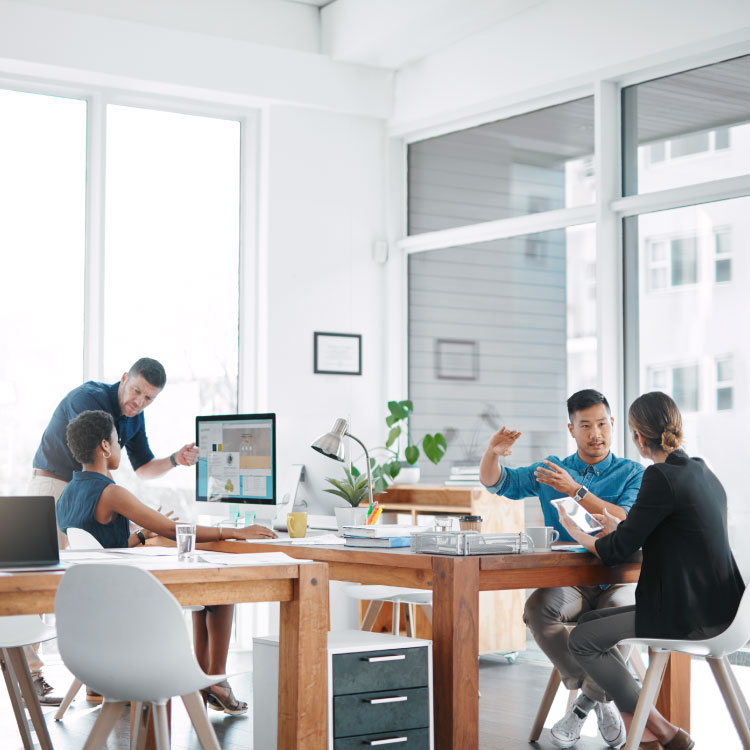 What we do
Since 2014, we have helped 25 companies launched incredible products

Software Development
We choose our teams carefully. Our people are the secret to great work.

Product Engineering
We stay lean and help your product do one thing well.
Web App Development
Benefit from automatic updates to all boards any time you need to make a change to your website.
API Devlopment
We actively pursue the right balance between functionality and aesthetics, creating delightful experiences.
Developer Augmentation
We've user tested our own process by shipping over 1k products for clients.
Software Consulting
We dedicate time for researching and experimentation to increase creativity and imagine new challenges.
Engineering process
The software engineering process consists of activities for managing the creation of software, including requirement collection, analysis, design, coding, testing, and maintenance.
Find Out More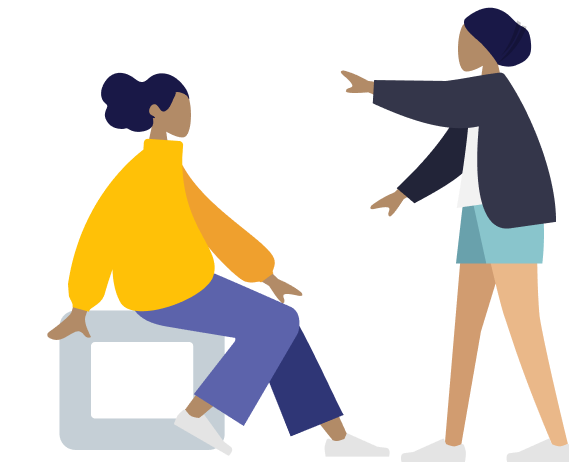 Product engineering
Product Engineering is the process of innovating, designing, developing, testing and deploying a software product. The process consists of product development and software engineering.
Find Out More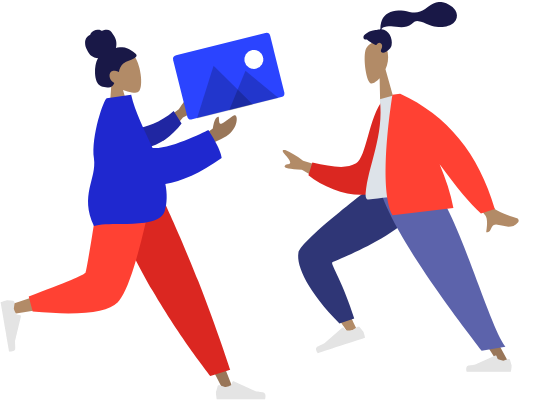 As seen on...
When we first contacted Algorasoft, we needed expert advice on the creation of the centralized analytical solution to achieve company-wide transparent analytics and reporting. After a series of interviews, ScienceSoft's consultants analyzed our workloads, documentation, and the existing infrastructure and provided us with a clear project roadmap.
Paul Watson
Andromeda Retail
If you can design one thing you can design everything with Front. Just believe it.